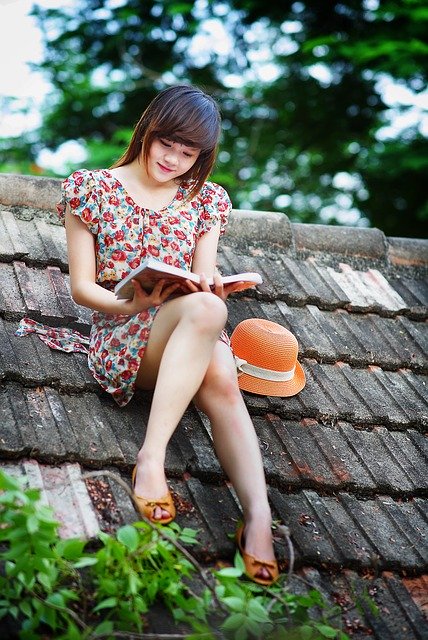 Reading is not an activity that many children are fond of. They prefer to participate in sports or find entertainment in the world of technology rather than to sit down and read. While many will argue that a measure of reading is done while they chat online or play various games, it doesn't help them to improve their reading skills.
Why is reading important? Reading helps the mind to develop. It stimulates the muscles of the eyes and sparks the imagination. It improves vocabulary and word power, and broadens horizons. It increases the IQ. Reading also stimulates emotional development, and cultivates sensitivity and empathy. It builds confidence and improves conversation. Moreover, it teaches moral values, entertains and relaxes.
Yes! Reading is fundamental. Teachers and parents need to realize how important their role is in motivating a love for reading. The custom of reading and the love of books must be established in childhood. If teachers and parents want children to succeed at school and in life, they should read to them aloud daily. They should also encourage the children to read aloud. If at first they are hesitant, the adult should read the articles to them. A child is never too young to listen. Even babies respond to the way the voice is used during reading. Parents who read to their children from a very young age will soon discover that the time spent together creates a special bond.
Article Source: http://EzineArticles.com/9491666